BOHS Affiliate Membership
As part of demonstrating our continued commitment to improving workplace health Armstrong Environmental have recently joined the British Occupational Hygiene Society (BOHS) as an Affiliate Member.
The BOHS is one of the biggest occupational hygiene societies in Europe and the only professional society representing qualified ocupational hygienists in the UK.
Managing Director Mark Armstrong, who holds a Masters Degree in Occupational Hygiene from Newcastle University, said
"As a qualified Occupational Hygieist I specialise in the assessment and control of the risks to health from workplace exposure to hazards and by joining the business as an Affiliate Member it demonstrates to clients our commitment to improve our skills and demonstrate professional competence."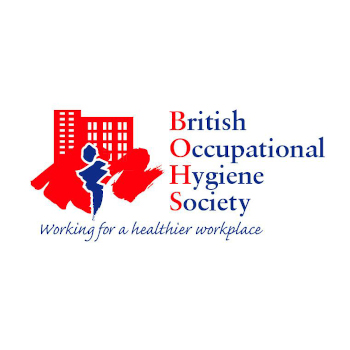 
Office Address
Armstrong Environmental Ltd
Unit 13, City West Business Park
Meadowfield
DH7 8ER

© 2013 Armstrong Environmental Ltd. All rights reserved.
Company No: 6317253 VAT: 916 043
Registered Office: Quarryburn House, 15 Quarryburn Lane, Hunwick, County Durham 
DL15 0RE