HSE Change in Enforcement for Mild Steel Welding Fume
There is new scientific evidence that exposure to all welding fume, including mild steel welding fume, can cause lung cancer.
All businesses undertaking welding activities should ensure effective engineering controls are provided and correctly used to control fume arising from those welding activities. This includes the use of Local Exhaust Ventilation (LEV) systems.
Where engineering controls are not adequate suitable respiratory protective equipment (RPE) is also required to control risk from the residual fume.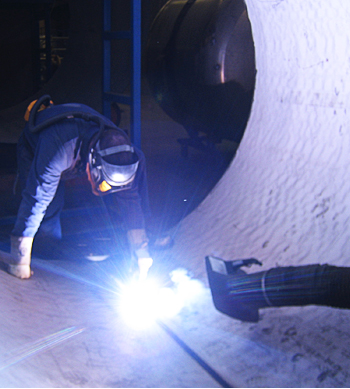 
Office Address
Armstrong Environmental Ltd
Unit 13, City West Business Park
Meadowfield
DH7 8ER

© 2013 Armstrong Environmental Ltd. All rights reserved.
Company No: 6317253 VAT: 916 043
Registered Office: Quarryburn House, 15 Quarryburn Lane, Hunwick, County Durham 
DL15 0RE