New Covid Testing Method
Another Successful day carrying out Covid-19 workplace air sampling on a busy client site. Great to see that in a busy site environment, the effort the Safety and Hygiene teams have put in to ensure social distancing has paid off with negative results from both air and surface sampling.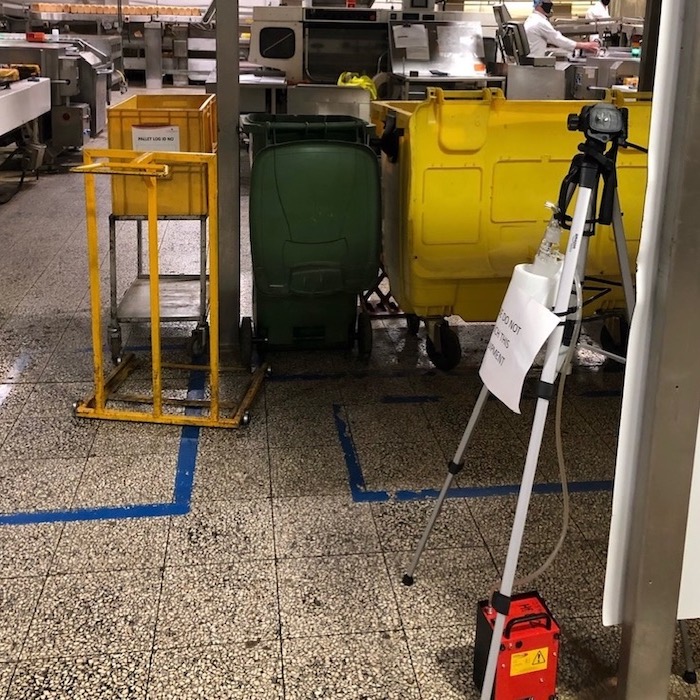 Request a Consultation
Get in touch
The first stage is to, either give us a call on 0191 378 2164 or fill out the contact us form and we'll get back in touch to discuss your requirements.
We will then arrange a visit to your site, or if we have sufficient information, we'll put a clear proposal together for you, with no hidden costs.
All being well our competent consultants will then visit site to undertake the work and produce a comprehensive report, reviewing your control measures with concise recommendations.
We operate throughout the UK and Worldwide.