Asbestos Awareness Training
All workers who are liable to disturb asbestos during their normal work should be trained so that they can recognise asbestos containing materials and know what to do if they come across them.
The training needs to be appropriate for the work and the roles undertaken by individuals.
Under Regulation 10 of The Control of Asbestos Regulations 2012 every employer must ensure that adequate information, instruction and training is given to those employees who are liable to be exposed to asbestos during the course of their work.
Awareness training
This training is for those persons who are liable to disturb asbestos while carrying out their normal everyday work,
or who may influence how work is carried out, such as:
General maintenance workers

Electricians

Plumbers

Joiners

Painters and decorators

Construction workers

Shop fitters

Building surveyors
You will need awareness training so you know how to avoid the risks and how to protect yourself.
Refresher training
Refresher training should not be a repeat of the initial training. It should be given at least once a year and be appropriate to the workers' familiarity with the work.
Asbestos awareness instructor led courses
Our instructor led training courses can be off the shelf or tailored to suit your requirements.
They can be taken in-house or held at various locations around the country.
The advantages of classroom led training are:
Experienced competent and qualified asbestos industry specialist tutors

Bespoke packages available, option to include organisation specific policies, procedures and images

Packages available to suit all budgets.

Flexible booking dates available nationwide.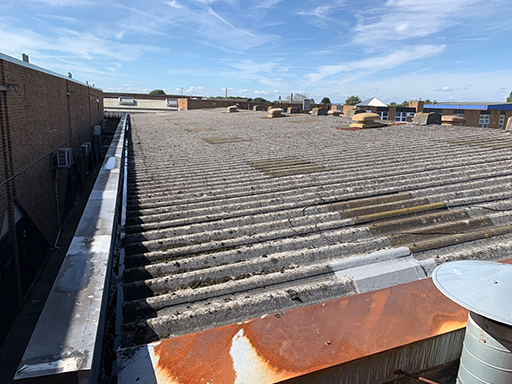 Request a Consultation
Get in touch
The first stage is to, either give us a call on 0191 378 2164 or fill out the contact us form and we'll get back in touch to discuss your requirements.
We will then arrange a visit to your site, or if we have sufficient information, we'll put a clear proposal together for you, with no hidden costs.
All being well our competent consultants will then visit site to undertake the work and produce a comprehensive report, reviewing your control measures with concise recommendations.
We operate throughout the UK and Worldwide.