Armstrong Environmental Ltd awarded LEV contract at Hinckley Point C Nuclear Power Station
Hinckley Point C nuclear power station is a project to build a twin 1,600 MW turbine station in Somerset, England. The plant, which has a projected lifetime of 60 years, uses Uranium dioxide as a fuel element and is due to be completed by 2026.
It is hoped that, eventually, Hinkley Point C will provide 7% of the UK's total electricity serving up to six million homes.
Armstrong Environmental Ltd have been asked to undertake both LEV Thorough Examination and Testing and an assessment of operator exposure to welding fume, for fabrications activities being carried out as part of the construction.
By law you must protect workers by controlling risks from welding fume. All welding fume can cause lung cancer, with studies showing that welders have a 52.5% higher lung cancer risk (than non-exposed) so you must put controls in place.
Operating worldwide contact us to see how our experienced and qualified occupational hygienists can help your business.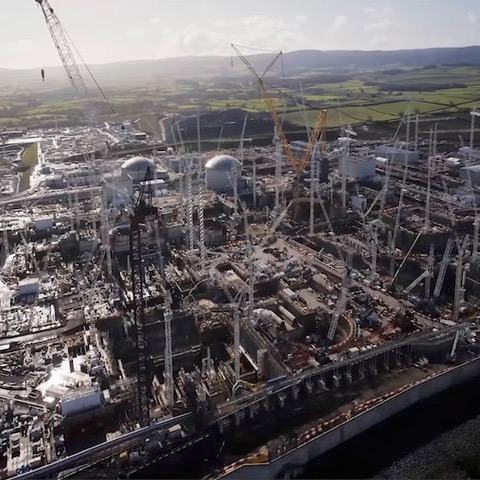 Request a Consultation
Get in touch
The first stage is to, either give us a call on 0191 378 2164 or fill out the contact us form and we'll get back in touch to discuss your requirements.
We will then arrange a visit to your site, or if we have sufficient information, we'll put a clear proposal together for you, with no hidden costs.
All being well our competent consultants will then visit site to undertake the work and produce a comprehensive report, reviewing your control measures with concise recommendations.
We operate throughout the UK and Worldwide.