Radon
Radon (radon-222) is a naturally occurring radioactive gas. It comes from uranium which occurs naturally in the rocks and soil across the UK.
Breathing in high levels can cause lung cancer, particularly for smokers. It is colourless and odourless making it impossible to detect without specialist equipment.
Radon is now recognised as the second largest cause of lung cancer in the UK after smoking.
All workplace including factories, offices and shops can be affected. The highest levels are usually found in underground spaces such as basements, service ducts or ground floors of buildings.
The only way to know if a building has high radon levels is to have it tested.
Radon is measured in units of becquerels per cubic metre Bq/m3. The average indoor concentration in the UK is 20 Bq/m3.
Legal requirement
Under the Health and Safety at Work etc Act 1974, employers must, so far as is reasonably practicable, ensure the health and safety of employees and others who have access to their work equipment.
The Management of Health and Safety at Work Regulations 1999 places duties on employers to assess and manage the risks to their employees and this should include radon in the following circumstances:
Above ground workplaces: For the vast majority of above ground workplaces the risk assessment should include radon measurements in ground floor rooms where the building is located in a radon affected area.
Below ground workplaces: For occupied below ground workplaces in the UK (eg for more than 1 hour per week), or those containing an open water source, the risk assessment should include radon measurements.
The Ionising Radiations Regulations 2017 (IRR17) come into effect where radon is present above the defined level of 300 Bq/m3 (annual average) and employers are required to take action to restrict resulting exposures.
Testing for radon
Testing is undertaken by leaving small plastic passive detectors in rooms or occupied locations of interest.
The hollow plastic shells of each detector contain a piece of clear plastic that records the damage caused by radon.
The detectors do not emit anything and do not collect anything dangerous. They can be damaged by heat or water and should not be opened.
Radon levels vary substantially over time and location, so the detectors are put in place for around 3-4 months to allow for the variation in levels.
Testing carried out over a shorter period will have greater uncertainty and are more likely to lead to ambiguous and inconclusive results.
Redon concentrations in adjacent buildings can differ greatly so measurements from neighbouring properties cannot be used in the risk assessment.
What will the test results mean?
Where radon levels are above 300 Bq/m3 and measures have been taken to reduce radon exposures the remeasurement periods may need to be more frequent to confirm continued control. A Radiation Protection Advisor (RPA) with radon experience should normally be consulted about how best to manage exposure. Specialist radon removal (remediation) contractors may also need to be consulted.
Worst case figures have shown levels over 75,000 Bq/m3.
Where radon levels were found to be significantly less than 300 Bq/m3 the risk assessment may determine reassessment once every 5-10 years.
Levels below 100 Bq/m3 the risk is deemed low.
Remediation Methods
We would always recommend that specialist radon removal (remediation) contractors should always be consulted for any advice.
The ground is the main source of radon. The aim of the remedial work is to reduce the radon level as low as possible.
There are several methods that can be used to reduce high radon levels including:
Radon Sump;

Positive Ventilation;

Natural under-floor ventilation;

Active under-floor ventilation.
Costs would depend on many factors including the complexity of the building.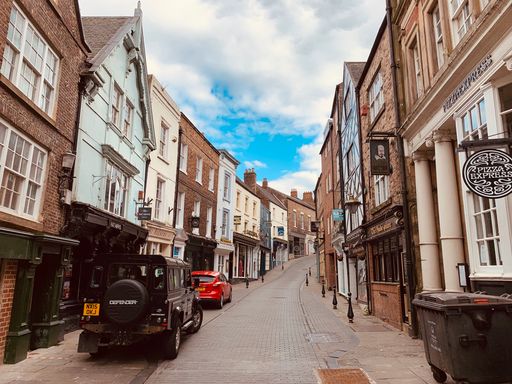 Request a Consultation
Get in touch
The first stage is to, either give us a call on 0191 378 2164 or fill out the contact us form and we'll get back in touch to discuss your requirements.
We will then arrange a visit to your site, or if we have sufficient information, we'll put a clear proposal together for you, with no hidden costs.
All being well our competent consultants will then visit site to undertake the work and produce a comprehensive report, reviewing your control measures with concise recommendations.
We operate throughout the UK and Worldwide.