Covid-19 (SARS-CoV-2) Air and Surface Sampling
COVID-19 is an infectious disease transmitted primarily through respiratory droplets or with contact with contaminated surfaces.
Testing can help you to monitor the effectiveness of your current control measures to reduce the impact on your business, allowing you to demonstrate due diligence and fulfil your duties under the Health and Safety at Work Act, aiding in your COVID-19 risk assessment.
Armstrong Environmental have developed methods for sampling of air, surfaces and goods to help you control the spread of the virus and protect your employees.
Air Sampling
Air samples can be taken to determine if SARS-CoV-2 viral particles are present in the workplace, as these can remain suspended for hours at a time in the air.
This is particularly useful for businesses with high foot traffic such as GP surgeries, Universities, schools, gyms and stores especially hermetically sealed rooms with forced ventilation.
Surface Sampling
Studies have shown viral particles can remain infectious for up to 3 days. Swab samples taken on surfaces such as desks, keyboards, vehicles and door handles to help confirm the effectiveness of cleaning and disinfection regimes.
We can also offer surface sampling of goods and products prior to shipment to ensure they are COVID-secure.
Samples are collected in accordance with our own viral sampling methods and taken to our state-of-the-art partner laboratory here in the UK, with rapid turnarounds to suit the urgency of your testing requirements.
Universal control measures for preventing transmission include:
Hand washing & sanitizers
Respiratory hygiene (e.g. face masks)
Social distancing
Regular cleaning and disinfection;
Suitable instruction, training and supervision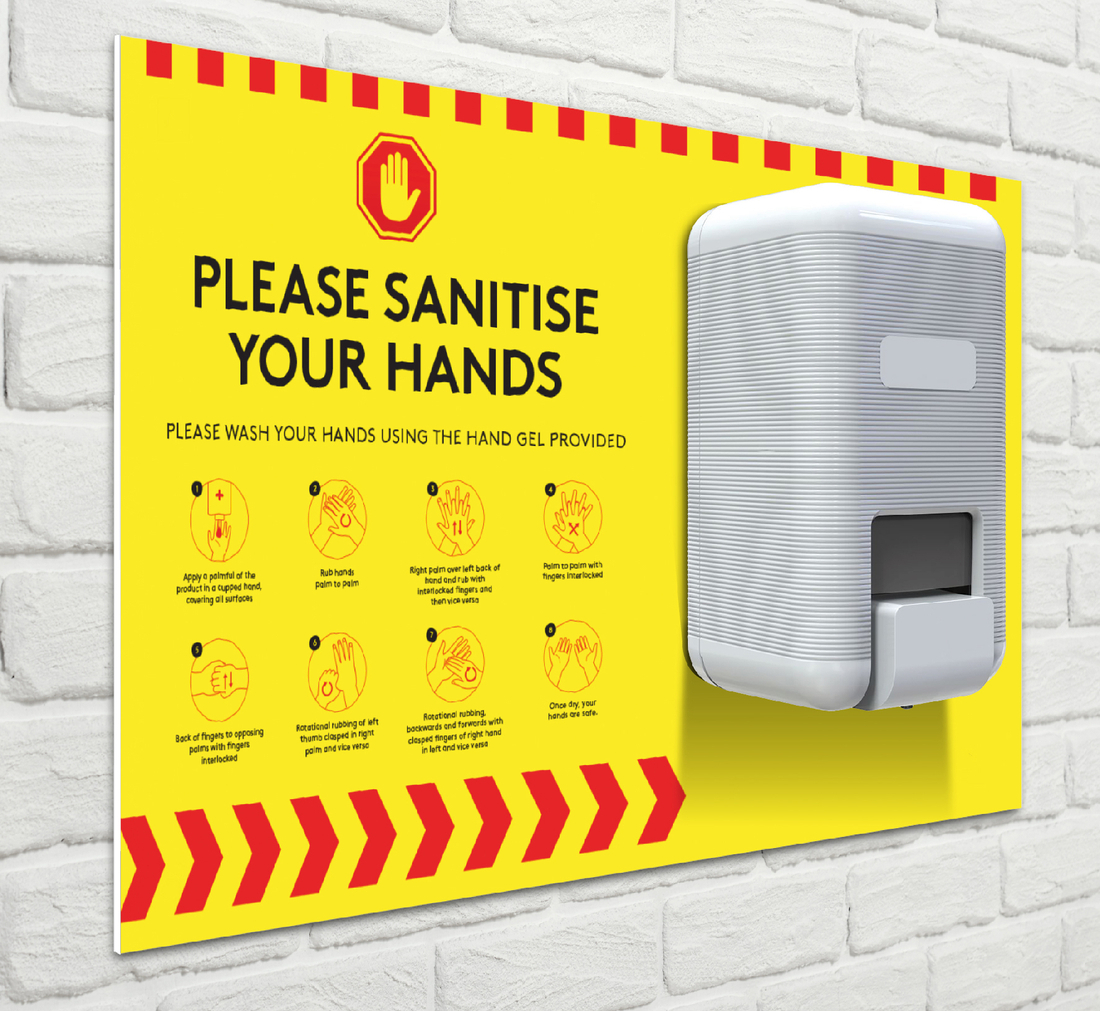 Request a Consultation
Get in touch
The first stage is to, either give us a call on 0191 378 2164 or fill out the contact us form and we'll get back in touch to discuss your requirements.
We will then arrange a visit to your site, or if we have sufficient information, we'll put a clear proposal together for you, with no hidden costs.
All being well our competent consultants will then visit site to undertake the work and produce a comprehensive report, reviewing your control measures with concise recommendations.
We operate throughout the UK and Worldwide.