Surrogate Sampling
A surrogate material is usually a low toxicity material that can replace an API for the purpose of evaluating containment devices in cases when the use of the API in question is not advisable, e.g., when its potency creates an unacceptable risk for such activity, or when an analytical method is unavailable for the API in question.
It may be desirable to use a surrogate material, to simulate potential emissions through processing or from equipment, as a substitute for sampling an API.
There can be several reasons for selecting surrogates including:
· History of surrogate use in the facility
· Hazardous nature of the API of interest
· Availability of test methods
· Cost of material
We can cater for a range of surrogates, from lactose and naproxen sodium to less commonly used materials such as riboflavin, all to suit your business needs, cleaning validation and GMP requirements. Each have their preferred applications, pros and cons and one of our team would be happy to discuss these with you.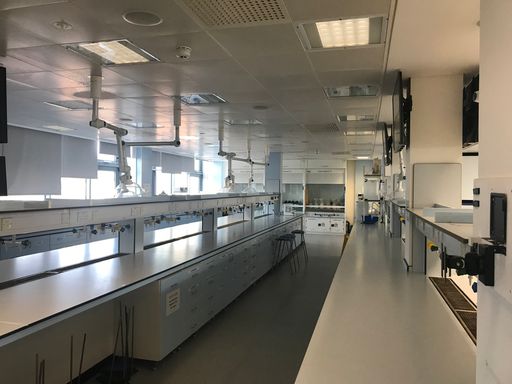 Request a Consultation
Get in touch
The first stage is to, either give us a call on 0191 378 2164 or fill out the contact us form and we'll get back in touch to discuss your requirements.
We will then arrange a visit to your site, or if we have sufficient information, we'll put a clear proposal together for you, with no hidden costs.
All being well our competent consultants will then visit site to undertake the work and produce a comprehensive report, reviewing your control measures with concise recommendations.
We operate throughout the UK and Worldwide.