Containment Performance Assessments of Existing Equipment (Field Testing)
We carry out a range of testing to ensure that your current processes or equipment pieces are capable of meeting their containment performance targets providing you with a way to evaluate the effectiveness of your equipment and processing operations.
This provides a range of benefits to a site, including:

·

verify containment levels of equipment when bringing in newer or more potent substances

·

confirming control of product in a process stream

·

giving customers confidence in the capabilities of a site (e.g. for CDMOs)

·

Verify processes after a reduction in an OEL

·

Allows you to evaluate a systems containment capability and set a baseline of performance

·

Allows a site to assess the manufacturers claims against their own SOPs and use of the
equipment on site.
·

Minimal downtime or lost production time as testing can be done on live, scheduled batches.

We carry out equipment testing for all manner of control approach including:

·

Local exhaust ventilation (including benchtop capture hoods)

·

Downflow booths

·

Laminar flow hoods

·

Ventilated enclosures

·

Vacuum transfer

·

Rigid isolators

·

Flexible Isolators

·

Closed transfer systems
· We can also tailor our sampling approaches to suit bespoke systems on your site.
We work with each client on an individual basis to identify manufacturing risks, plan a sampling strategy, conduct exposure assessments and provide recommendations, identifying potential sources of exposure and improvement opportunities.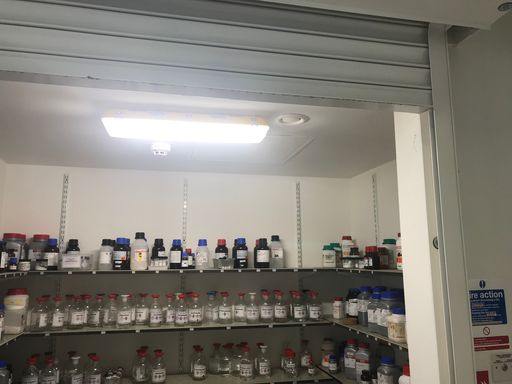 Request a Consultation
Get in touch
The first stage is to, either give us a call on 0191 378 2164 or fill out the contact us form and we'll get back in touch to discuss your requirements.
We will then arrange a visit to your site, or if we have sufficient information, we'll put a clear proposal together for you, with no hidden costs.
All being well our competent consultants will then visit site to undertake the work and produce a comprehensive report, reviewing your control measures with concise recommendations.
We operate throughout the UK and Worldwide.