Turnaround Support Sultanate of Oman
Managing Director Mark Armstrong travelled to Oman on the south-eastern coast of the Arabian Peninsula. The purpose of the trip was to provide industrial hygiene support during a plant turnaround project for a gas processing facility. If you would like to learn more about how we can assist you with this type of project, please do not hesitate to contact us.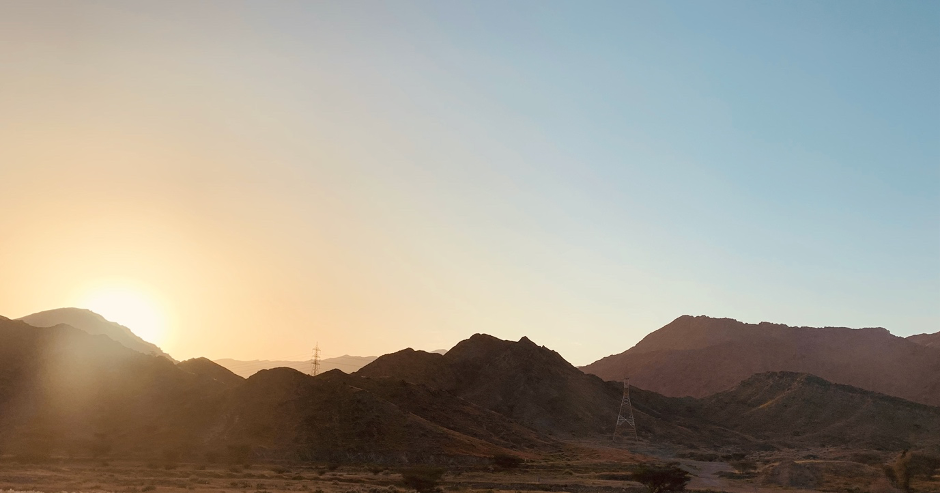 Request a Consultation
Get in touch
The first stage is to, either give us a call on 0191 378 2164 or fill out the contact us form and we'll get back in touch to discuss your requirements.
We will then arrange a visit to your site, or if we have sufficient information, we'll put a clear proposal together for you, with no hidden costs.
All being well our competent consultants will then visit site to undertake the work and produce a comprehensive report, reviewing your control measures with concise recommendations.
We operate throughout the UK and Worldwide.