Plant Turnaround / Shutdown Support
Shutdowns can be defined as scheduled down periods for a plant scheduled maintenance for an extended period of time.
Shutdowns provide unique opportunities to a maintenance department to access plant and equipment not normally available during standard operations.
Turnarounds, sometimes referred to as TAR, are very expensive planned events. During these events it is not uncommon for an entire part of a plant to be offline.
Good planning is the key to success.
Our team of Industrial Hygienists are available to provide worldwide support during an emergency plant shut down or planned plant turnaround.
Typical process includes:
Determine Hazards.

Identification: of similarly exposed groups (SEG's) eg engineers, standby operators, fitters etc;

Planning: sampling of each SEG is allocated specific time periods, media requirements identified etc;

Budgeting: costs are generated based on the activities identified as expected to be required;

Work Execution: Site sampling is undertaken as identified and planned.

Evaluation: At the end of the project time will be allocated to review and identify areas to improve for the next shut down.
We are contactable 24/7 for customer support including after hours, weekends and holidays for any emergency support.
Clients include Petrochemical, Chemical, Food Processing and Pharmaceutical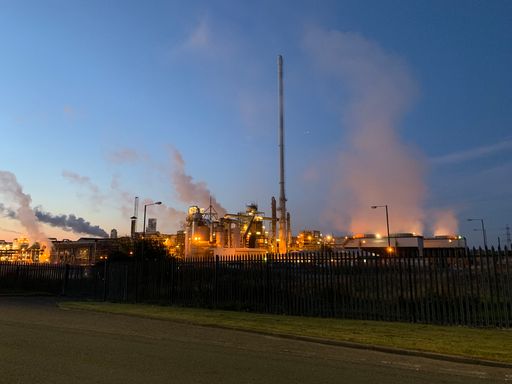 Request a Consultation
Get in touch
The first stage is to, either give us a call on 0191 378 2164 or fill out the contact us form and we'll get back in touch to discuss your requirements.
We will then arrange a visit to your site, or if we have sufficient information, we'll put a clear proposal together for you, with no hidden costs.
All being well our competent consultants will then visit site to undertake the work and produce a comprehensive report, reviewing your control measures with concise recommendations.
We operate throughout the UK and Worldwide.